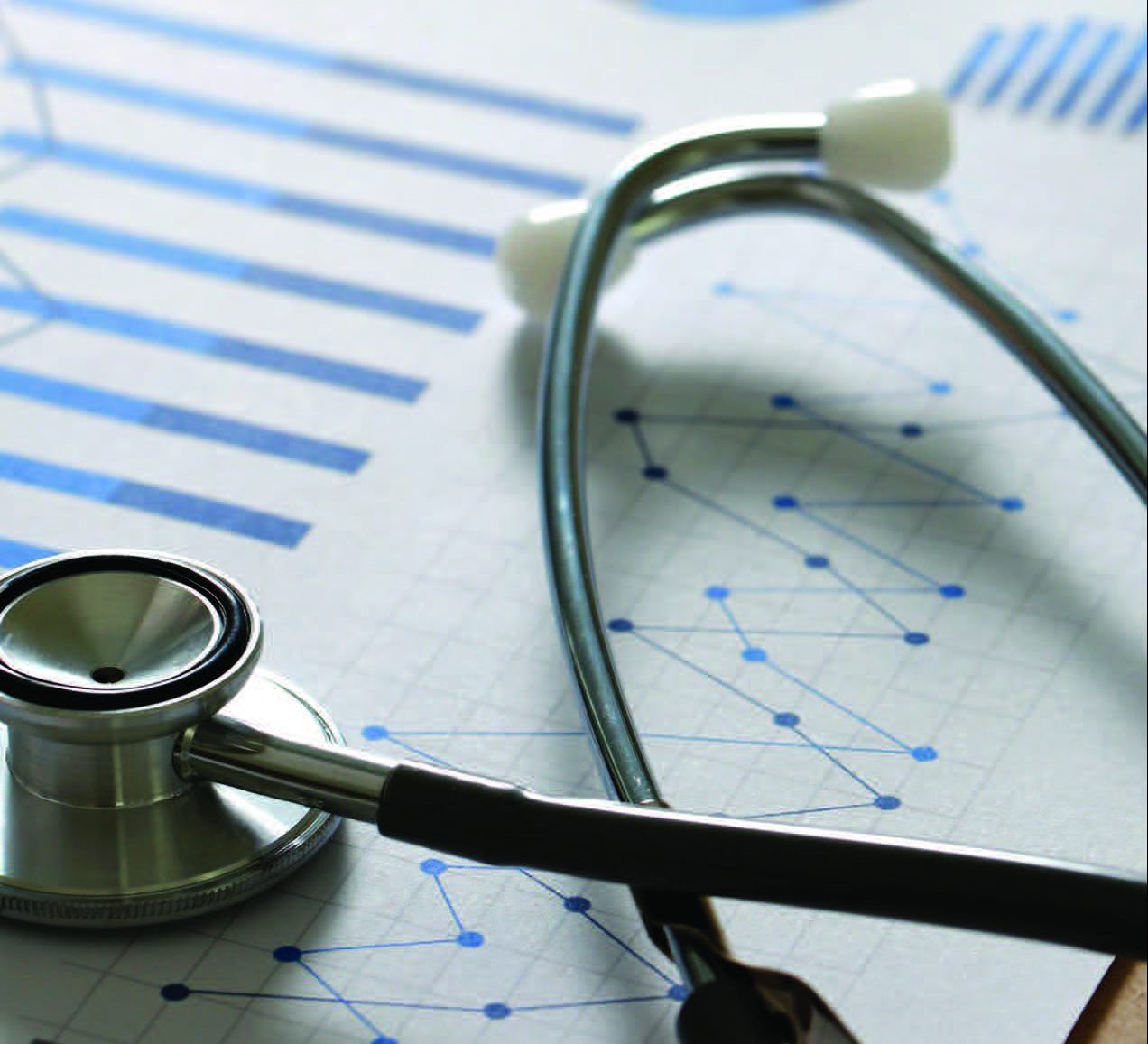 Healthcare & Lifescience enterprises are confronting a powerful coincidence of combining powers that are overturning laid out structures and are reshaping the manner in which organizations contend and develop.
By utilizing various modern techniques that produce a comprehensive outer market view, Oaktree Consulting assist clients with exploring through the interruption and formulate hearty and substantial procedures to:
Comprehend and carry out trend setting innovation, information, and development.
Adjust items, administrations, and cycles to the changing elements of the end-client.
Outperform both customary contenders and new contestants.
Figure out key factors and fill in a globalized commercial center.
Amplify item dispatches and enhance lifecycle the executives.
Expect and address moving strategy changes and the move towards a worth based framework.
Investigate the right collusions and acquisitions.